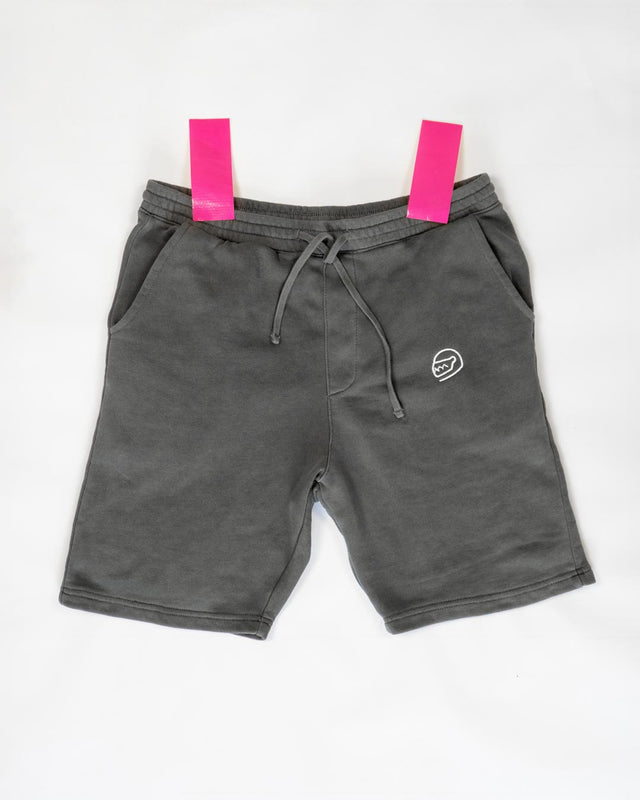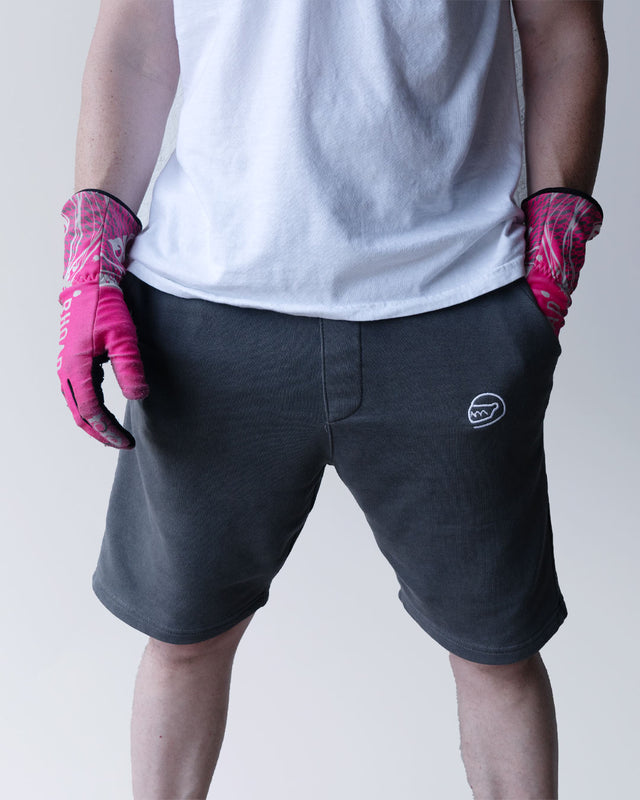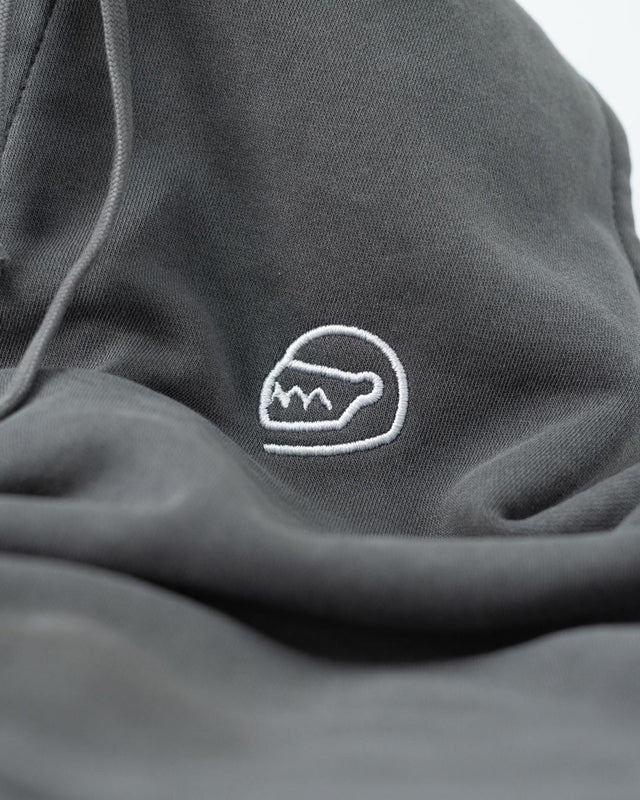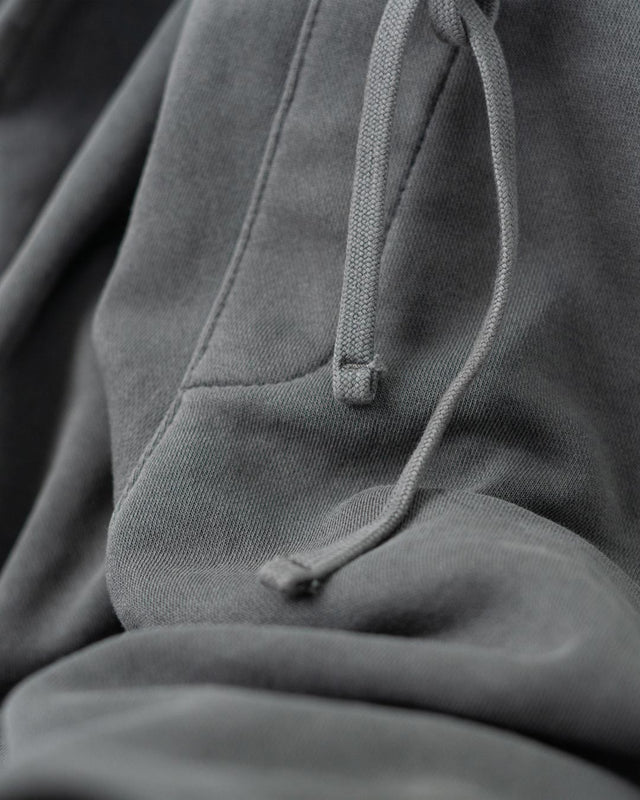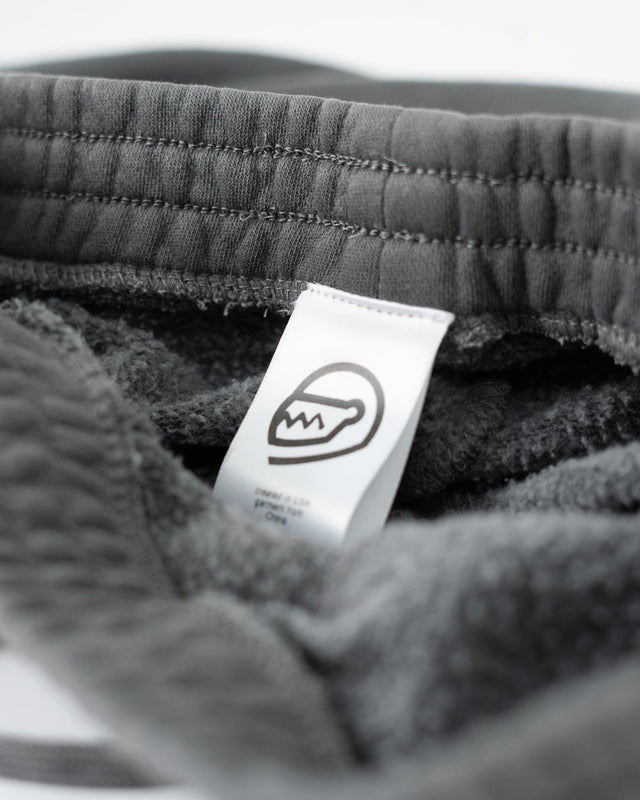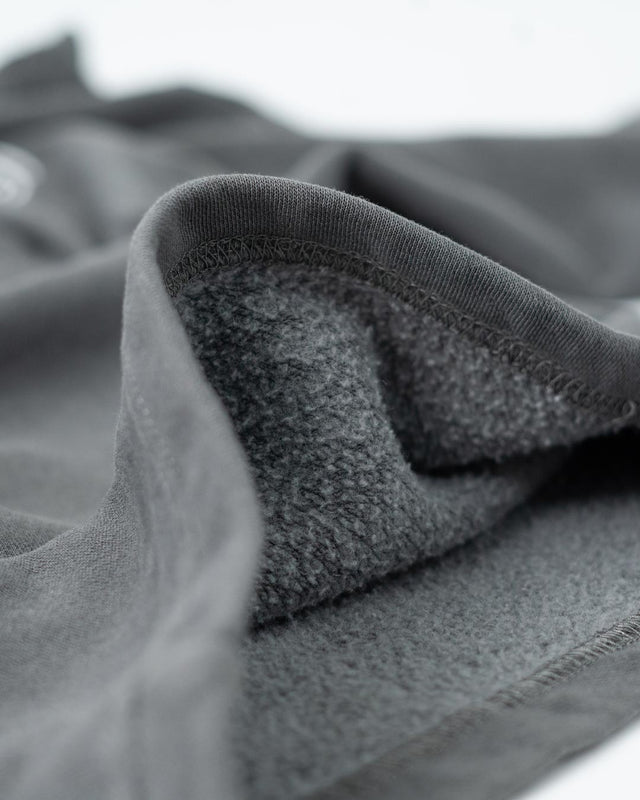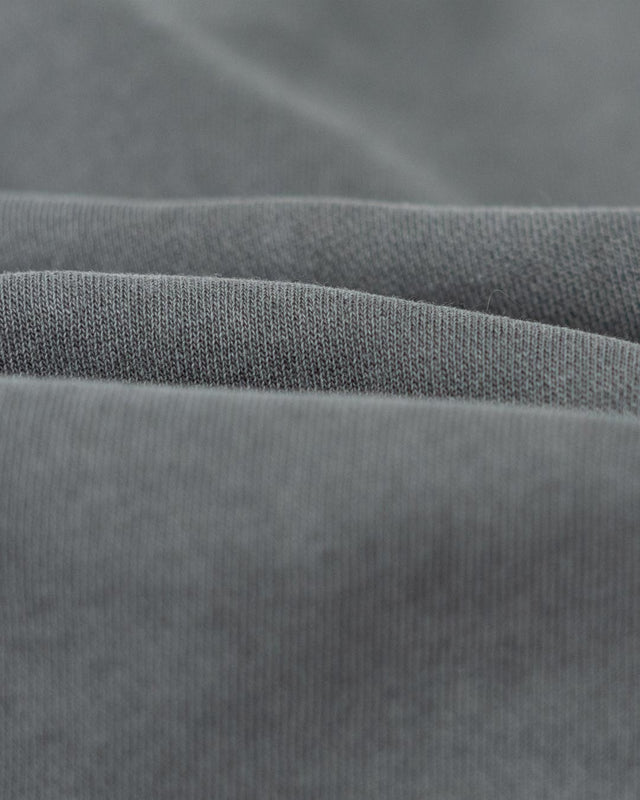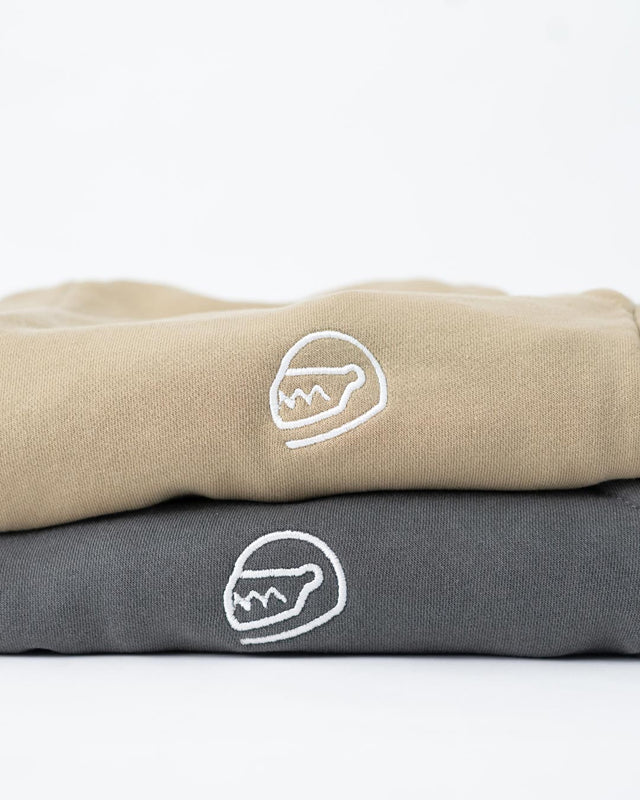 Stand up and show some damn respect.
It's time to give a standing ovation to our fellow awe-inspiring drivers who've mastered the art of being mind-bogglingly average. These majestic creatures, who couldn't out drive a sloth on tranquilizers, have graciously gifted us with endless laughter, buckets of sympathy tears, and a burning desire to gift-wrap them a GPS.
So let's celebrate the mediocrity with the Cranium Couture Collection and these pigment black embroidered thigh covers that'll have everyone slow clapping your presence.
Deets:
White embroidery
Printed waistband label
9oz (300 gm) 80% cotton/20% polyester blend
Elastic waistband with flat drawcord
Sewn eyelets
Sewn fly detail
Back pocket & Jersey lined hand pockets
Relaxed fit with tapered knee opening

Cranium Couture Shorts ship on June 29th.
Car Instructions
HOW TO CARE FOR NOT FAMOUS PRINTED GARMENTS:
Turn garment inside out.
Wash similar fabrics together (if you have the entire collection of Not Famous tees, this should be easy...)
Wash in cold water on gentle cycle.
Use a mild detergent.
**Do not use liquid fabric softener**
If possible, avoid drying in a dryer. Hang or lay flat to dry.
Welcome to adulthood
Returns & Exchanges
We aim to make products that express the racing community and if we missed on any of that, well dammit, we'd love to fix it.
If you decided within 10 days of delivery that something just isn't right, use our Returns & Exchanges portal