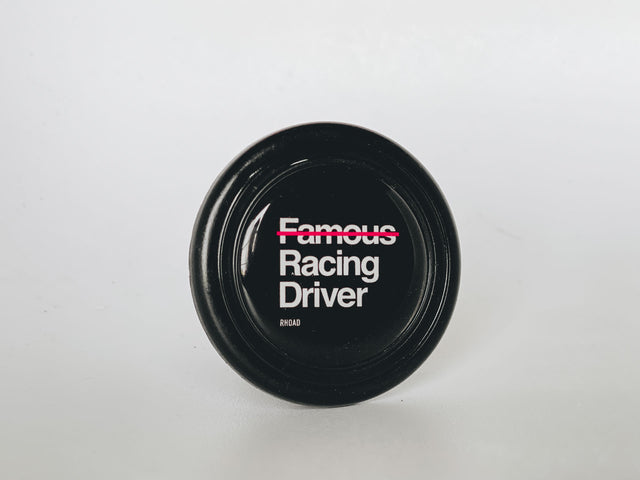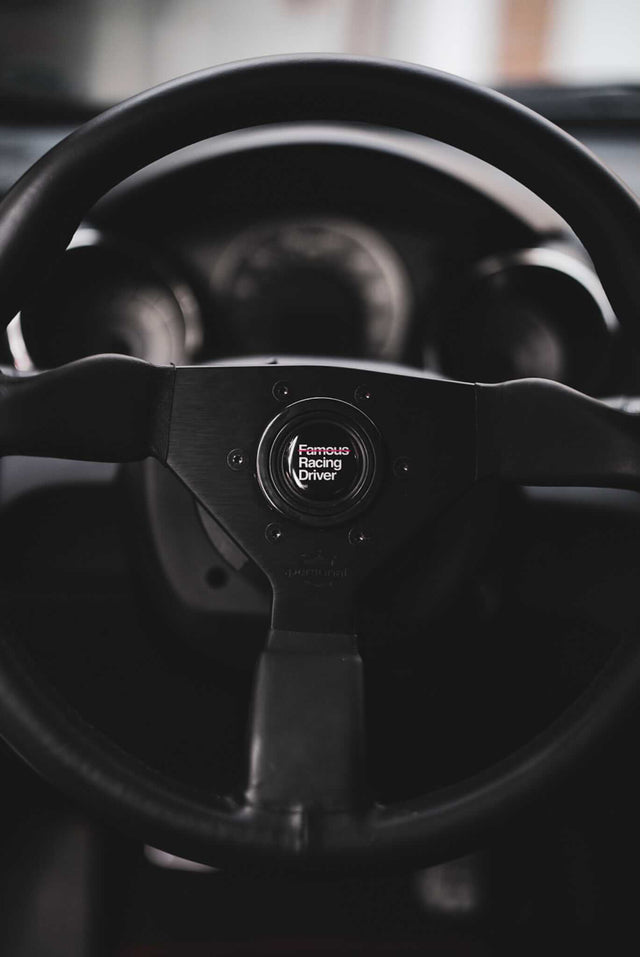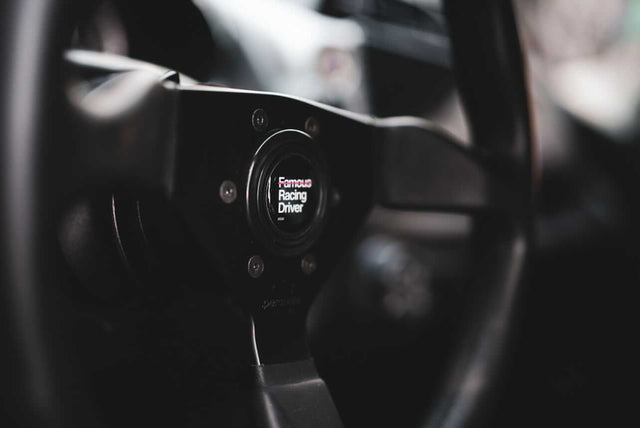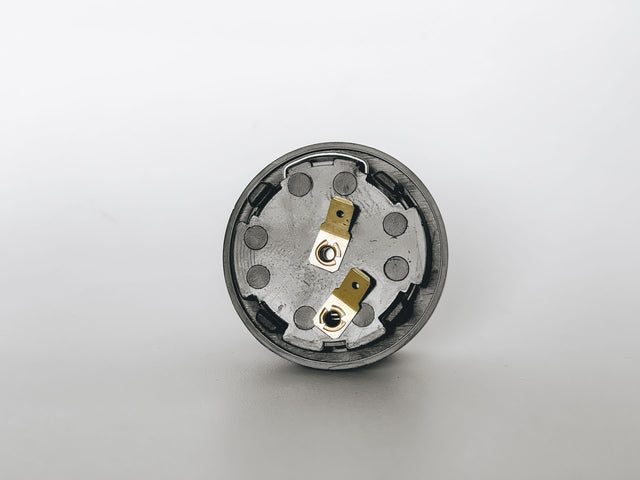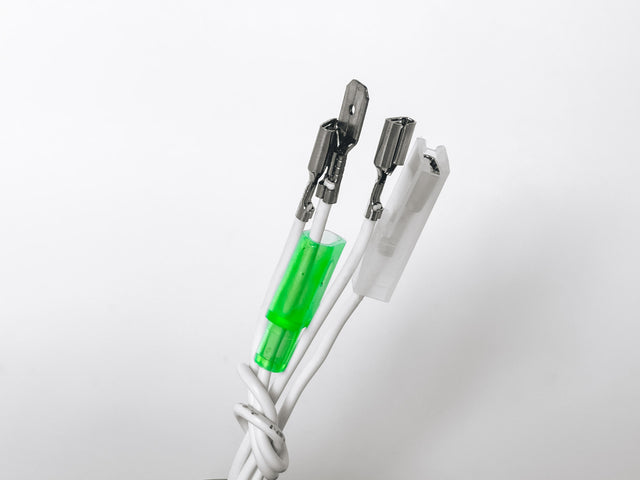 Let your horn do the talking. 

We're not saying that smashing one of these horn buttons is going to make your car faster. Just a slightly sexier, more badass one.
Kit Includes:
Horn button w/ gel sticker artwork
Two electrical wires for connection
*Due to the low height of slim adapter hubs, horn buttons may not fit without the use of a quick release or spacer.
Orders are shipped on Tuesdays and Fridays.