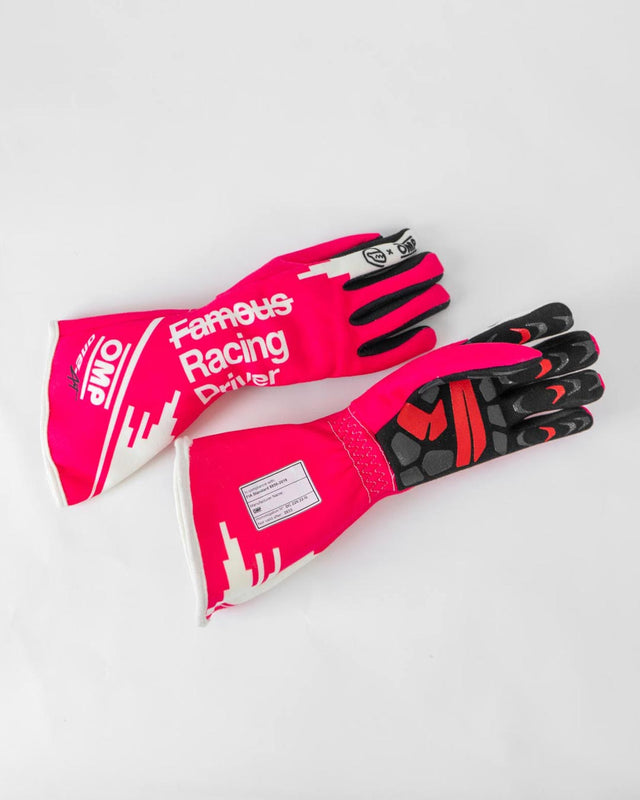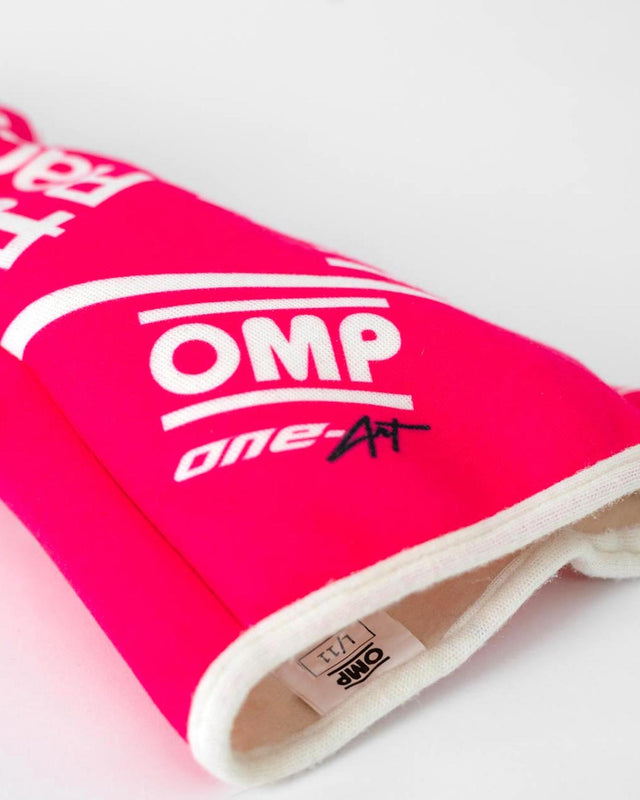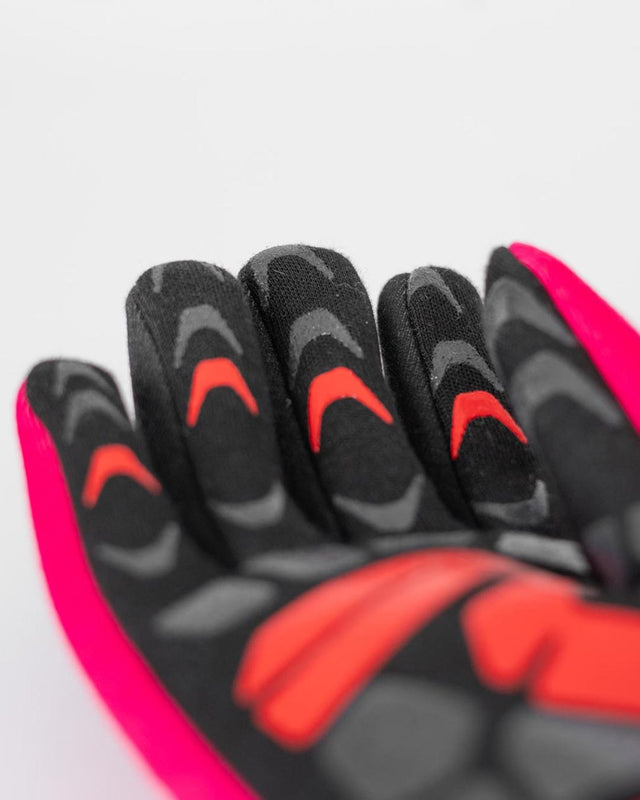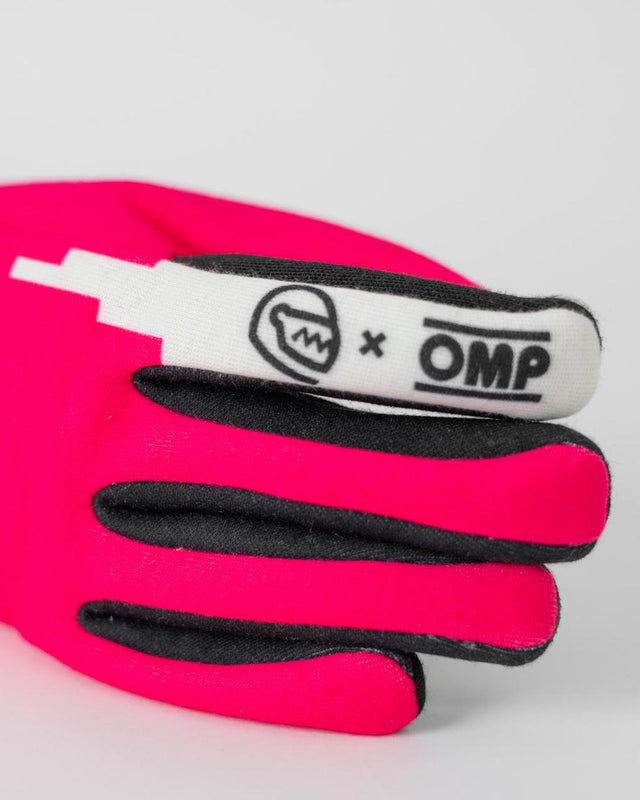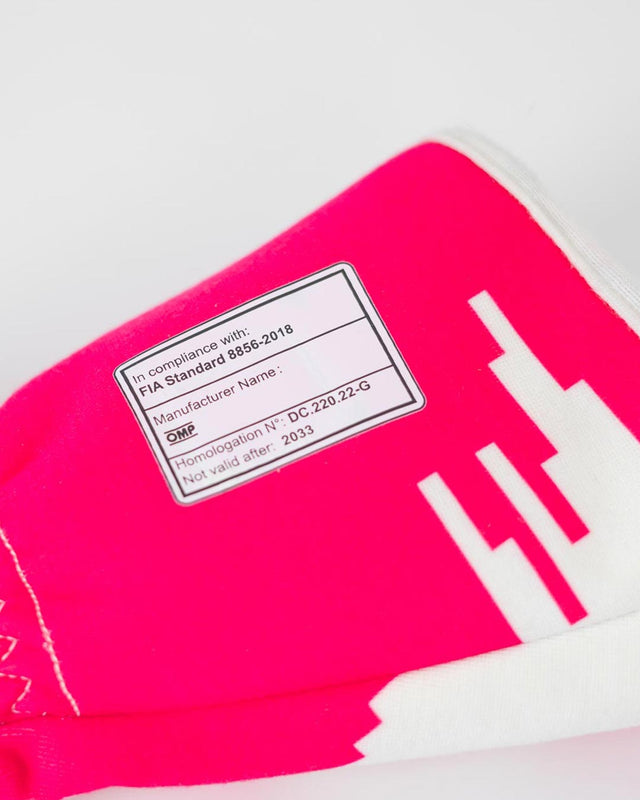 Racing Gloves - Early Access
You race sometimes. And sometimes you cut corners on safety. You just do. 
We're not saying you're doing it all wrong. We're just saying that you could be doing it with this set of Not Famous racing gloves that come in a single-layer karting/SIM version or these three-layer, FIA Certified version all made with love from our pals at OMP. 
Okay, maybe you were doing it wrong. 
HOMOLOGATION
FIA 8856-2018
Shipping Info
All gloves are made-to-order by our pals at OMP.
United States: 45 Days 
International: 45 - 60 Days depending on the location and your local parcel service
Returns & Exchanges
Not Famous may not approve refunds but will allow size exchanges within 14 days of delivery at no charge including size exchanges without a restocking fee for items purchased from Not Famous. A restocking charge of 15% on items exchanged within 15 to 30 days of delivery will be assessed to the customer's account or credit card.

After 30 days exchanges will not be accepted without authorization from Not Famous & OMP. All items exchanged must be in new, clean, sellable condition and in its original container. Merchandise not in the current product line or current Snell/FIA/SFI homologation standard will not be accepted.

All exchanges must be submitted and processed through the Not Famous RMA Portal. Exchanges sent without using the RMA Portal are subject to an automatic 15% restocking fee. Once your request has been approved, shipping instructions will be emailed to you.

All approved size exchanges must be sent to Not Famous in the original undamaged packaging, otherwise they are subject to a $25.00 fee to cover the labor and cost to repackage the item.