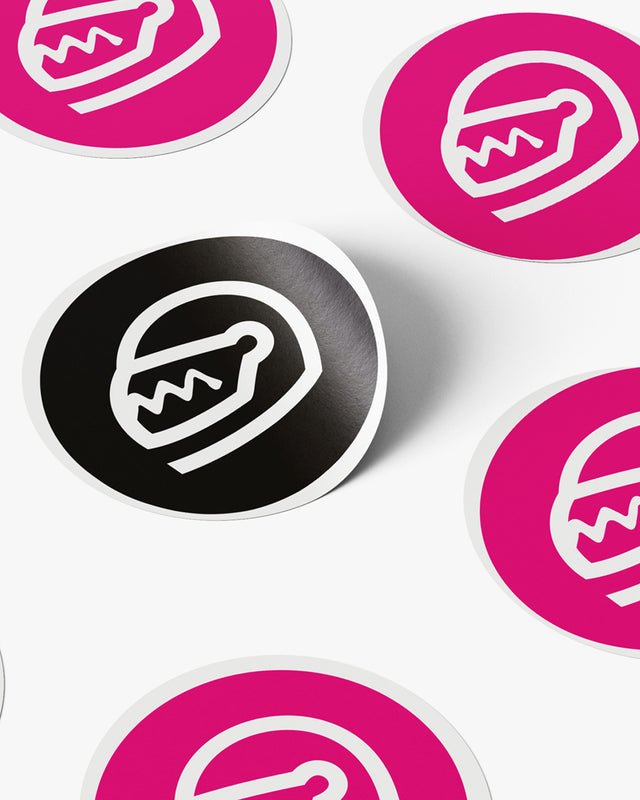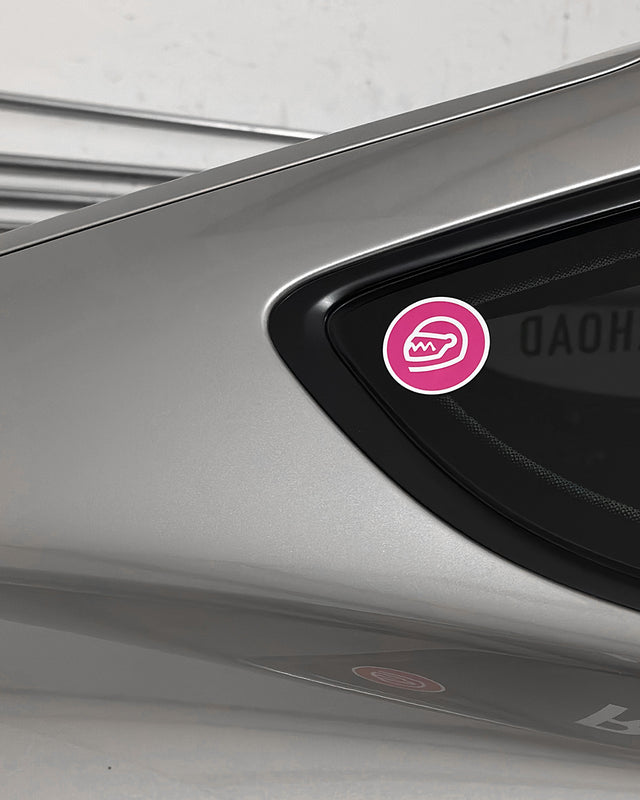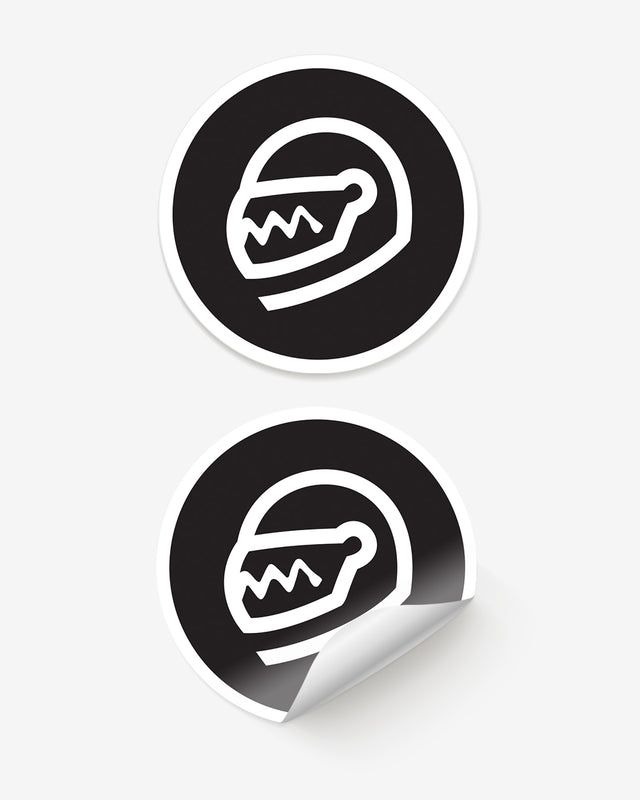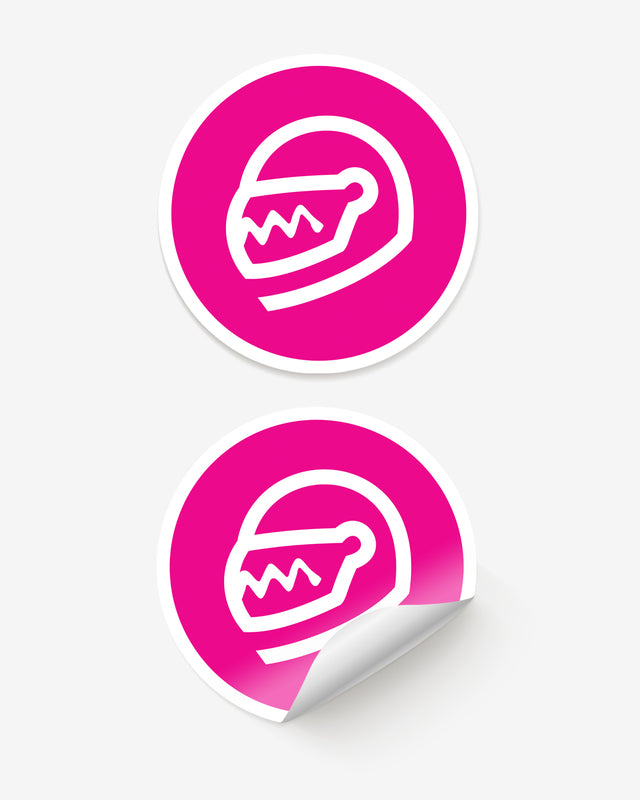 Brain Bucket Sticker Pack
Free Shipping To Continental US. 
Brain Bucket Sticker - 2 pack

Size: 2 inches
Stick'em Anywhere - Brain Bucket stickers are ideal for any smooth flat surface and less ideal for bumpy surfaces. Made from high-quality vinyl our stickers are ultra-durable and peel away easily without leaving any sticky residue behind.
Stickers for your bumper, and everything else. Make your intentions known.